our experience in morocco
From 2000-2002, the Government of Morocco, with the partnership of USAID and Pricewaterhouse Coopers, commenced a pilot exercise to re-engineer government processes and reform its legal and regulatory environment relating to land access and private industrial park development. Locus founder and CEO, Jean-Paul Gauthier served as Project Manager for the $1.5 million effort. ...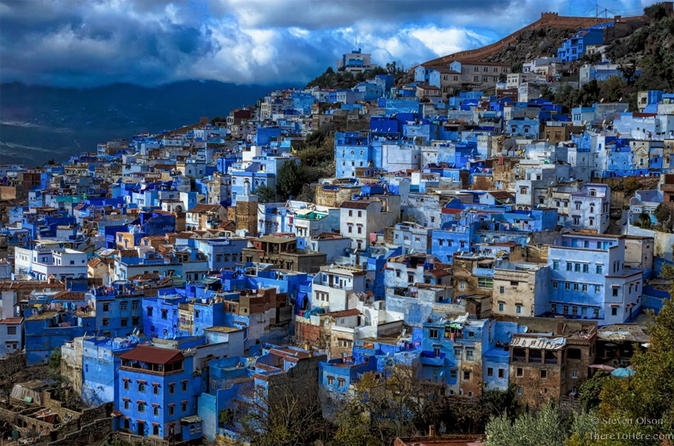 Addressing administrative barriers to growth is central to Locus Economica's work. ... [F]rom 1999 to 2002, Locus founder and CEO Jean-Paul Gauthier helped the government of Morocco address administrative barriers to investment while serving as interim chief of party and project manager for the USAID Investor Roadmap for Morocco Program ...